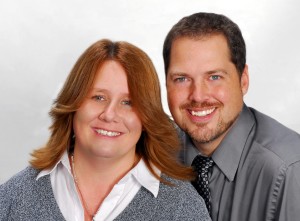 We often get asked if we will buy estates or ugly houses. The simply answer is, "YES".
If you have an estate, neglected home, are moving quickly, facing foreclosure, have relocated out of the area or are simply tired of being told NO, call me at 502-224-1039 and we'll set up a time to come and see your home.  We have the ability to close quickly as well.
The process is quick and simple:
We view the property in person
We will write an offer the SAME DAY.
We require a 3 day inspection period
We close on the property and you walk away with check in hand!
Give us a call at 502-224-1039 and let us help you MOVE ON!